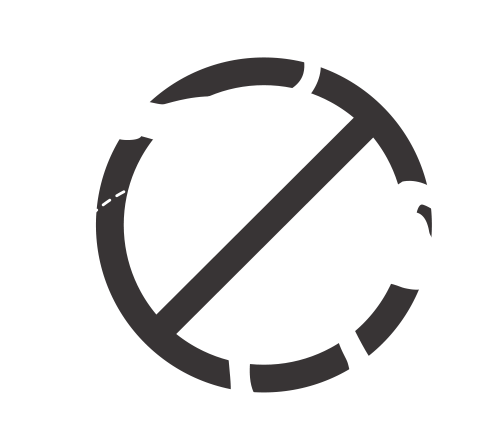 GREAT FOR
•  Golf Courses
•  Putting Greens
•  Baseball Fields
•  Football Fields
•  Dog Runs
•  Kids Play Areas
Introducing a powerful synthetic turf cleaner that kills 99.9% of germs and bacteria using the trusted ingredient Hydrogen Peroxide.
OxyTurf knocks out bacteria and viruses like Influenza A (H1N1) virus, Staphylococcus aureus, Escherichia coli, Salmonella enterica, Pseudomonas-aeruginosa, and many other harmful bacteria and viruses without soaking your turf in chemicals!
PET GRASS OVERVIEW
Although all of our turfs are pet friendly, we've designed one with your pets specifically in mind. Our pet products are engineered with safety first. Because you care about your pets, we have put extreme care into crafting the longest lasting, most realistic turf that your furry friend could ever dream of. Whether your pet needs to chase a tennis ball, chew up a dog toy or have play time with you or your kids, this turf is made for tough wear and tear.
Benefits of using OxyTurf:
An environmentally-conscious artificial turf cleaning product that's safe for humans, animals, and plants.
One step cleaning (no pre-cleaning needed)
Disinfectant cleaning action kills 99.9% of germs & bacteria
Cleans without leaving behind a dull residue
Bleach-free and safe for daily use
HIGH PERFORMANCE ENVIROFILL
HEALTHIER:
Microban® infused infill creates a highly antimicrobial layer to help prevent the growth of bacteria, mold, and mildew.

LOW MAINTENANCE:
Infill will not breakdown requiring frequent top dressing. It's unique rounded acrylic coating elevates the lifespan and protects your investment.
HIGH PERFORMANCE:
Highly rounded quartz core resists compaction and adds superior durability. Made In U.S.A.