Santa Barbara Blend Series Overview
The Santa Barbara Turf Series draws its inspiration from the lush, vibrant landscapes of Santa Barbara, California. Known for its stunning beauty, Santa Barbara has long been a source of inspiration for outdoor enthusiasts and landscape designers alike. The color combination and blade design features that set the Santa Barbara Turf Series apart. The newly engineered "C" Shape with Spine Blades have quickly become one of our most popular designs yet. The C shape and spine work together to create a natural-looking, multi-dimensional texture that feels great underfoot while maintaining its structure and resilience over time.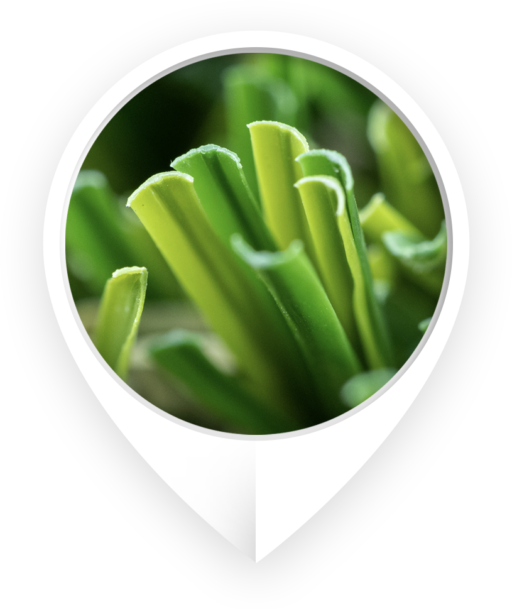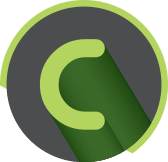 C Shape With Spine
Soft & Structured
The "C" shaped yard with a spine is a game changer. It's become a popular choice due to its softness and durability underfoot. Over time, we've improved the "C" shape yard by adding a spine down the middle to give it additional bounce and structure that lasts the seasons. The yarn's unique shape also adds a realistic 3D look and reduces glare and heat from the sun.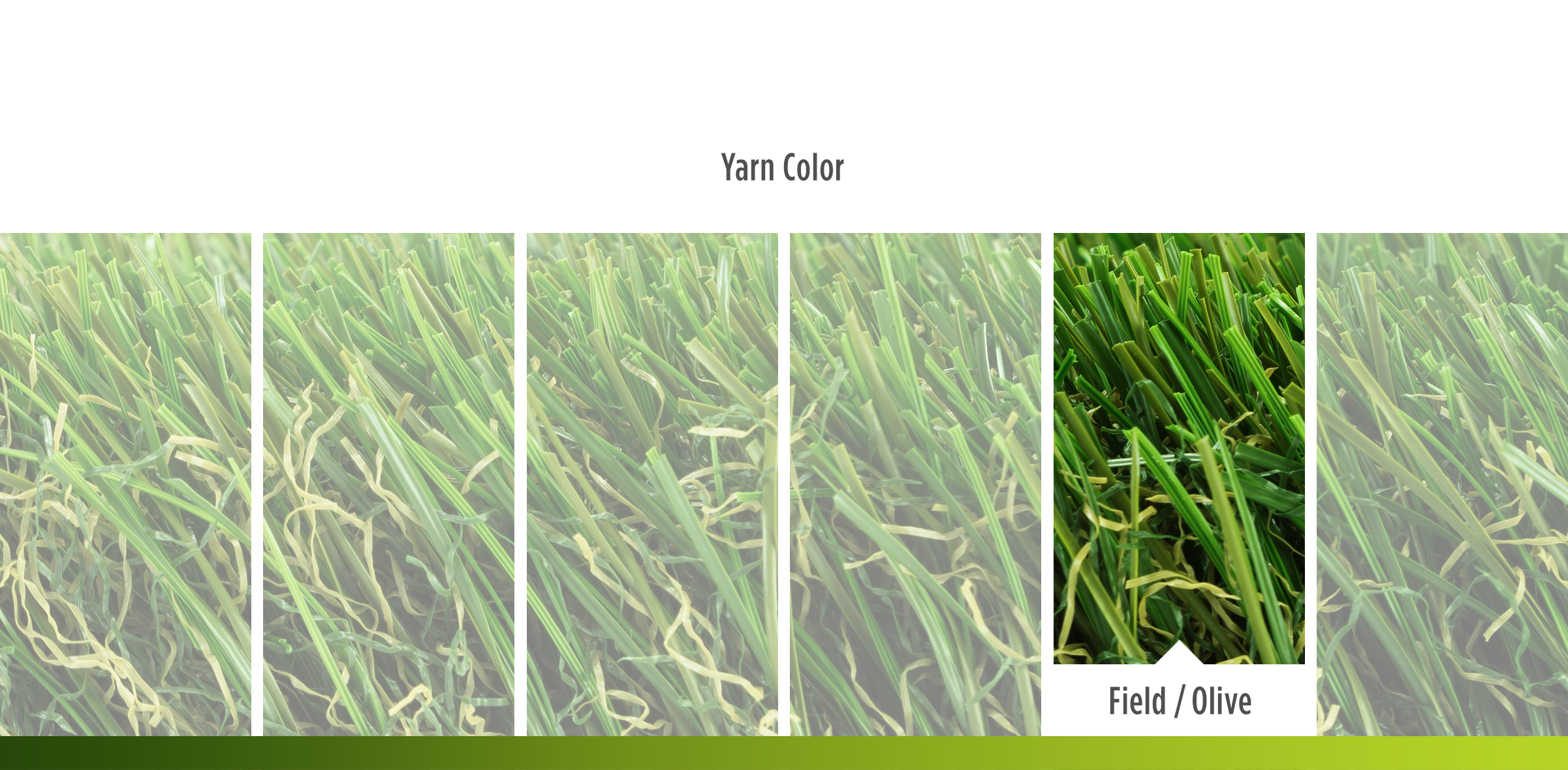 CoolFlo Technology is the latest innovation in the artificial grass industry. When the sun is out and it's hot, synthetic turf doesn't stay as cool as natural grass due to the water content found in natural grass. Synthetic grass does not radiate heat like rock, pavement or brick. CoolFlo Technology allows heat to dissipate passively. Our CoolFlo Technology has been tested by experts in a controlled environment and has been proven to keep turf 15 degrees cooler.
Even through the summer heat and direct sunlight, our CoolFlo synthetic grass remains pleasantly functional. The unique 3-dimensional design of our blades delivers the most realistic look and feel. CoolFlo technology provides enhanced light deflection, accelerates airflow, reduces sheen and eliminates the shiny, unnatural look of traditional synthetic grass. Our exclusive CoolFlo technology is one of the many reasons people choose TurfHub.

Backing & Drainage
When it comes to drainage, our turf has been manufactured to withstand even the heaviest of downpours. The punch hole drainage system drains at a rate of 28+ inches per hour. Our draining technology is extremely low maintenance and pet friendly, keeping your yard free of yellowing patches and bare spots.